The Studio at TFD presents: Planning For Financial Freedom At Any Budget, a fireside chat to help you reach your career and financial goals.
Join TFD CEO Chelsea Fagan and SoFi's Head of Investment Strategy, Liz Young, for an in-depth, informative conversation on planning for long-term, sustainable financial freedom at all different budget levels. If you're looking to take your financial knowledge and planning skills to the next level, this discussion is for you.
From getting past the basics of investing, to planning out your (possibly early) retirement, to mapping your career moves in alignment with your financial and personal goals, this fireside chat will give you the advice and motivation to plan out the financial future that works for you and understand the steps you need to take to reach it.
What Your Ticket Gets You:
Access to the full event (including a recording watchable at your convenience after the fact)
Participation in the live Q&A with Chelsea and Liz
A downloadable worksheet to help map out your long-term financial decision making and create a savings strategy to help support you along the way
Access to early-bird pricing and discounts for upcoming events
Reminders:
This virtual event will take place from 6:30pm – 7:30pm (EDT). Please make note of your time zone.
And, in case you can't make it, a recording of the workshop will be sent to ticket holders after the event and remain available until August 23rd!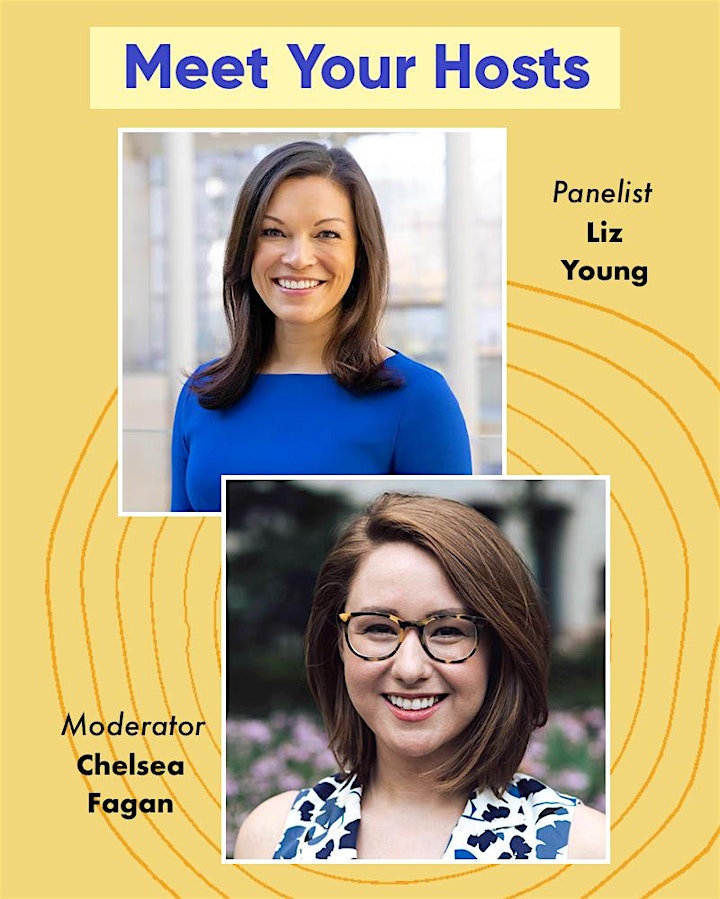 About Chelsea Fagan:
Chelsea Fagan is a writer and the founder of The Financial Diet. She lives in Manhattan with her husband and dog.
About Liz Young, Head of Investment Strategy at SoFi:
Liz Young is SoFi's Head of Investment Strategy, responsible for providing economic and market insights to a variety of audiences. Prior to joining SoFi, Liz was the Director of Market Strategy at BNY Mellon Investment Management where she formulated and delivered views on macroeconomic themes and their effects on capital markets. Earlier in her career, she was a due diligence analyst at Robert W. Baird and a research analyst at BMO Global Asset Management. Liz is passionate about educating others on markets and investing in order to help people feel empowered to take a more active role in their financial futures.
Presented By: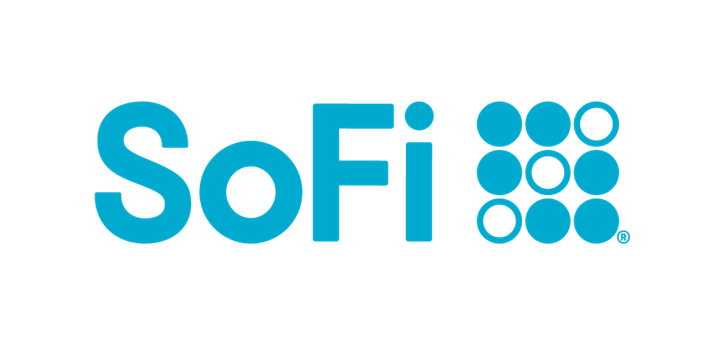 About SoFi
SoFi helps people achieve financial independence to realize their ambitions. Our products for borrowing, saving, spending, investing, and protecting give our more than two million members fast access to tools. SoFi membership comes with the key essentials for getting ahead, including career advisors and connection to a thriving community of like-minded, ambitious people. For more information, visit SoFi.com