Learn how to produce and edit high quality video on a budget that empowers anyone to tell stories worth sharing.
This event is part of Lightbulb to Launch 🚀 A 2-week long festival for all mission-driven entrepreneurs who want to launch their side hustles and make an impact! Head to the site to see the full schedule!
The evolution of video is changing the way we communicate online; a change that has been accelerated by the global pandemic. Videos were once a by-product of a brand's marketing strategy, available primarily to companies with big budgets. Today, high-quality smartphones and a proliferation of video-editing apps and tools make it possible for anyone to produce a solid company video, provided they know how.
Video is no longer just one piece of a businesses overall marketing plan, but central to their outreach and campaign efforts. We're here to help you understand that creating great authentic video content is possible on a budget! The class looks at the cost effective and streamlined processes to develop the video type which is right for your business. Below are the elements that will be covered.
Video types right for your business
Equipment for your project
Effective communication principles
Common video mistakes
Tips to produce higher quality video
Takeaways
Understand key practices to produce video
Understanding of fundamental equipment necessary for your video project
How to create a basic storyboard which will help guide you through any production
How to apply elements which can add pace to a video such as pictures, audio and captioning.
How to get the most out of using Clipchamp for your video needs.
Preparation
This is a beginner class, but some experience creating video on a smartphone/iPhone or camcorder is a bonus Preparation: A pencil/pen and paper to take down useful notes
This is a session for beginners, but some experience creating video on a smart phone/iPhone or camcorder is a bonus.
Download Zoom. Zoom is the video conferencing tool we will use. It works a lot like Google Hangouts or Skype.
About the Presenters
Anna Ji – Head of Product, Clipchamp
Passionate about product, growth, building valuable high growth companies that makes the world a better place. I enjoy sharing my learnings with others, open to talks about product, growth, and other stuff that interest me from time to time.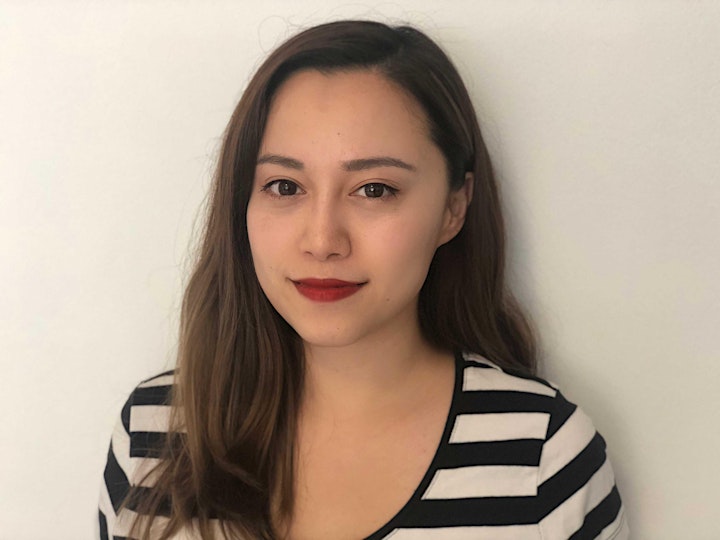 Jack Hallahan- Product Manager, Clipchamp
Hi! I'm Jack.
I'm an experienced product manager with a UX background.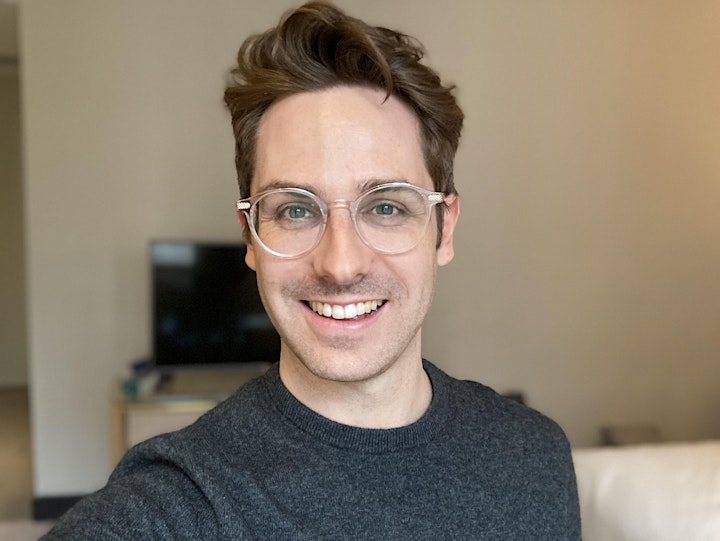 About Our Partners
Clipchamp is the online video editor that empowers anyone to tell stories worth sharing. Our in-browser platform gives users access to professional video editing tools and features from simple cropping and resizing to special effects like transitions, motion titles, and even Green Screen. Also on offer – an 800 thousand asset strong stock library and hundreds of editable video templates.
We're a platform built for everyday editors. Video is the new normal when it comes to online communication – tasks once performed by video professionals are now the duty of creators, small business owners, teachers, you name it. Our easy-to-use tools and features are built for them.
By submitting your email address, you agree to receive updates about new, programs, and special events from General Assembly & Partners. Please refer to General Assembly's Terms of Service and Privacy Policy for more information.