The Studio at TFD presents The 2021 Financial Checklist, a workshop to help you reach your financial goals in the new year.
In this finance-forward, resolution-oriented workshop, Chelsea will pair with Lauren Anastasio, CFP® Financial Planner at SoFi, to run through the comprehensive checklist everyone needs to start their year off on a good note and finish strong, from budgeting to investing to income diversification. Rather than adopting a one-size-fits all mentality, this checklist would be adaptable to one's own goals and feature plenty of sub-goals to make sure each one can be reached within the calendar year.
What Your Ticket Gets You:
Access to the full event (including a recording watchable at your convenience after the fact)
Participation in the live Q&A with Chelsea and Lauren
A downloadable checklist that outlines specific steps you should take to reach your 2021 financial goals
Access to early-bird pricing and discounts for upcoming events
Reminders:
This virtual workshop will take place from 6:30 pm – 8:00 pm (EST). Please make note of your time zone.
And, in case you can't make it, a recording of the workshop will be sent to ticket holders after the event and remain available until February 26th.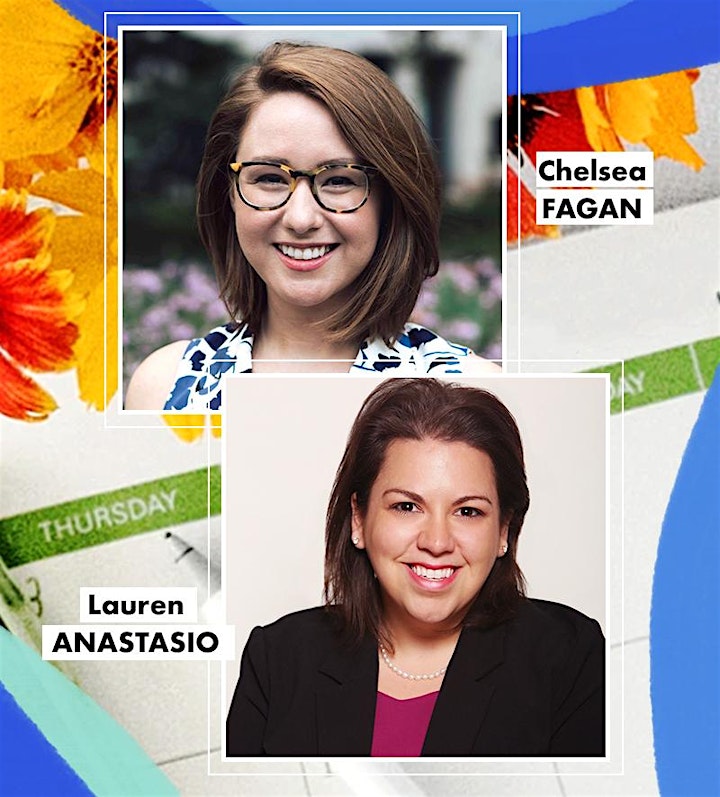 About Chelsea Fagan:
Chelsea Fagan is a writer and the founder of The Financial Diet. She lives in Manhattan with her husband and dog.
About Lauren Anastasio, CFP® Financial Planner at SoFi:
Lauren is a Financial Planner on the Advice team at SoFi and spends her days providing financial education and advice to members. Prior to joining SoFi in 2017, Lauren was a Banker with J.P. Morgan's Private Bank in Washington, DC. She is a Certified Financial Planner with an MBA from the University of Delaware and a Masters of International Business from La Grande Ecole in Grenoble, France.
Presented By: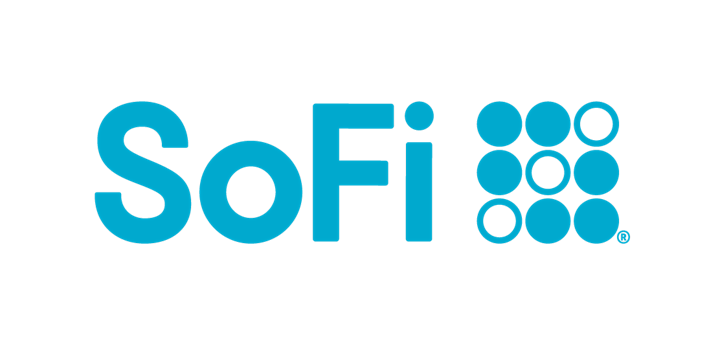 About SoFi
SoFi helps people achieve financial independence to realize their ambitions. Our products for borrowing, saving, spending, investing, and protecting give our more than one million members fast access to tools. SoFi membership comes with the key essentials for getting ahead, including career advisors and connection to a thriving community of like-minded, ambitious people. For more information, visit SoFi.com