The Studio at TFD presents The Financial Minimalism Starter Kit, a workshop to help you financially prepare for the year ahead.
This workshop is brought to you by Acorns.
In this workshop, Annie Atherton, The Financial Diet's COO, and Jully-Alma Taveras, money expert and founder of Investing Latina, will offer attendees ways to reinvent, reimagine, and prepare for a financially powerful year ahead. From breaking down financial minimalism, to learning how to build value-based money habits, this workshop will give actionable ways to create new habits in life that will allow you to work smarter, invest more, and accomplish financial goals.
Additionally, this workshop will include a demo of the Acorns app to help you get started with investing in order to reach your 2021 financial goals.
What Your Ticket Gets You:
Access to the full event (including a recording watchable at your convenience after the fact)
Participation in the live Q&A with Annie, Jully and Acorns Chief Education Officer, Jennifer Barrett
A downloadable worksheet featuring all of the various tools covered in the workshop
Offer code from Acorns to help get you started
Access to early-bird pricing and discounts for upcoming events
Reminders:
This virtual workshop will take place from 6:30 pm – 8:00 pm (EST). Please make note of your time zone.
And, in case you can't make it, a recording of the workshop will be sent to ticket holders after the event and remain available until February 1st.
Jully-Alma Taveras' Bio:
Jully-Alma Taveras is the founder of Investing Latina, an online community for financially powerful women. She is an award-winning money expert, writer, and YouTuber that covers topics around personal finance, investing, and entrepreneurship.
She's a speaker and facilitator that has led workshops at Nasdaq, Google, other Fortune 500 companies and startups. Her money philosophies have inspired thousands of women to live minimally & spend intentionally, so that they can invest more. Her program The Investing Workshop teaches foundational investing principles and strategies. You can text her where she invites you to "Ask Me Money Things™" and follow her on Instagram where she shares funny #moneymemes.
Annie Atherton's Bio:
Annie Atherton is COO and a managing partner at The Financial Diet, where she oversees sales and financial operations. She has worked in media and marketing for 7 years and has been with TFD since 2016. When not working, she enjoys exploring NYC, trying good food, consuming many forms of media, and overanalyzing any possible topic.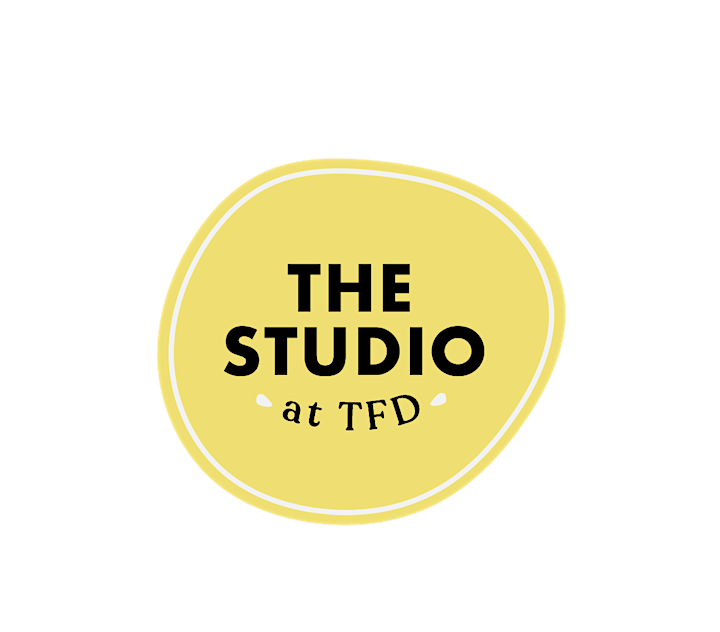 Presented By: