Learn how to make innovation happen. This session is for innovators (intrapreneurs, a.k.a. pirates) at large companies.
COVID-19 has thrown us into a sea of uncertainty. Being future ready can't wait. Large companies are faced with a paradox – they have to innovate for the future while running their core business in an uncertain market. 
Innovators working at large companies often face hurdles, such as internal opposition, external competitors and management of the core business. 
Join Tendayi Viki, author of Pirates In The Navy: How Innovators Lead Transformation, Joel Semeniuk, VP Corporate Growth & Innovation at Communitech, and other corporate intrapreneurs (a.k.a. pirates) like yourself, to learn how to create an environment of repeatable innovation.
Register to save your seat and receive a link to download Tendayi's new book – there are only 100 copies available!
Speaker:
Tendayi Viki is an author and corporate innovation expert. As Associate Partner at Strategyzer, he helps companies innovate for the future while managing their core business. He has written three books; Pirates In The Navy, The Corporate Startup and The Lean Product Lifecycle. He previously served as Director of Product Lifecycle at Pearson, where he co-developed an innovation framework that won the Best Innovation Program 2015 at the Corporate Entrepreneur Awards in New York. Tendayi has been shortlisted for the Thinkers50 Innovation Award and was named on the Thinkers50 2018 Radar List for emerging management thinkers to watch. He is also a regular contributor at Forbes.
Moderator:
Joel Semeniuk has worked for over 25 years to empower organizations to disrupt the status quo with innovation and technology. Joel has co-authored four books and has built and scaled numerous enterprise-focused businesses around the world. One of Joel's companies was awarded the Best Managed Canadian Mid-Sized Company of the Year award as well as receiving the Global Microsoft Partner of the Year Award.
Joel was also a mentor to startups in startup accelerators in Hong Kong, Silicon Valley, the UK and at the Vatican in Rome. For the past seven years, Joel has focused on helping enterprises innovate with the use of venture studios as well as ecosystem driven innovation programming.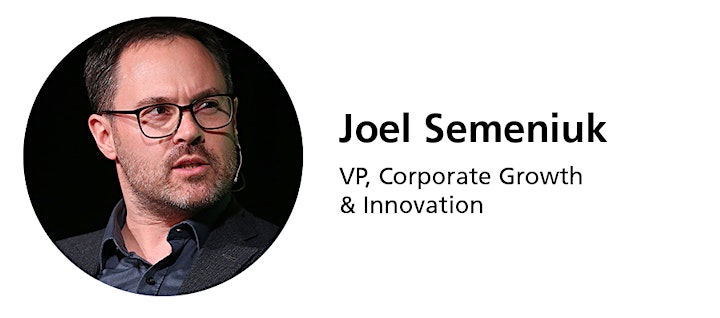 The session will be streamed live using Zoom Webinar. Further details will be provided via email after your registration is complete.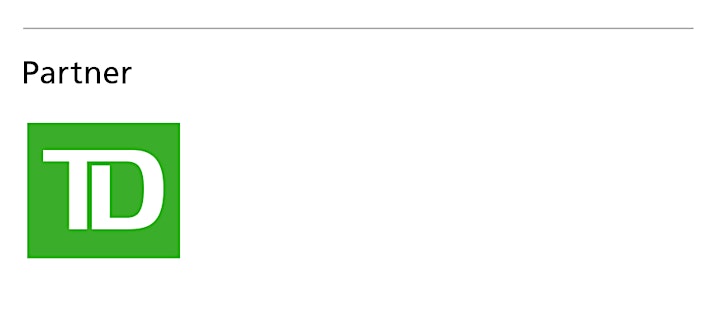 Questions? For more information, please contact laura.kwiecinski@communitech.ca.
We have an awesome community. And we like to show it off.
As we adapt to a new normal, please be advised that our Communitech virtual sessions will be recorded and shared with session participants and Communitech members and may be used on our Communitech website and social platforms. By attending this session, you consent to be recorded and your comments may be used at the discretion of Communitech.