The Studio at TFD presents: The Mid-Year Financial Checkup, a workshop to help you finish the year with clear, attainable financial goals.
As we emerge from a world in which nearly all of our goals and routines were put on hold or changed in some dramatic way, this checkup at the halfway point of 2021 with financial expert Sarah Wilson of Budget Girl, and Creative Director of TFD, Holly Trantham, is the perfect place to reset your year and emerge even stronger on all of your money checkpoints.
From rebooting your savings strategies, to refining your goals, to analyzing your net worth, to creating a budget to suit the new normal we're living in, this is the perfect checkup on all your money progress in a very unusual year. As we work together through key exercises and templates to help figure out where you are and where you should be, you'll leave the workshop lighter and brighter when it comes to navigating what's ahead.
What Your Ticket Gets You:
Access to the full event (including a recording watchable at their convenience after the fact)
Participation in a live Q&A with Sarah and Holly
Downloadable, interactive worksheet that continue the work of resetting your finances for the rest of 2021 and beyond
Access to early-bird pricing and discounts for upcoming events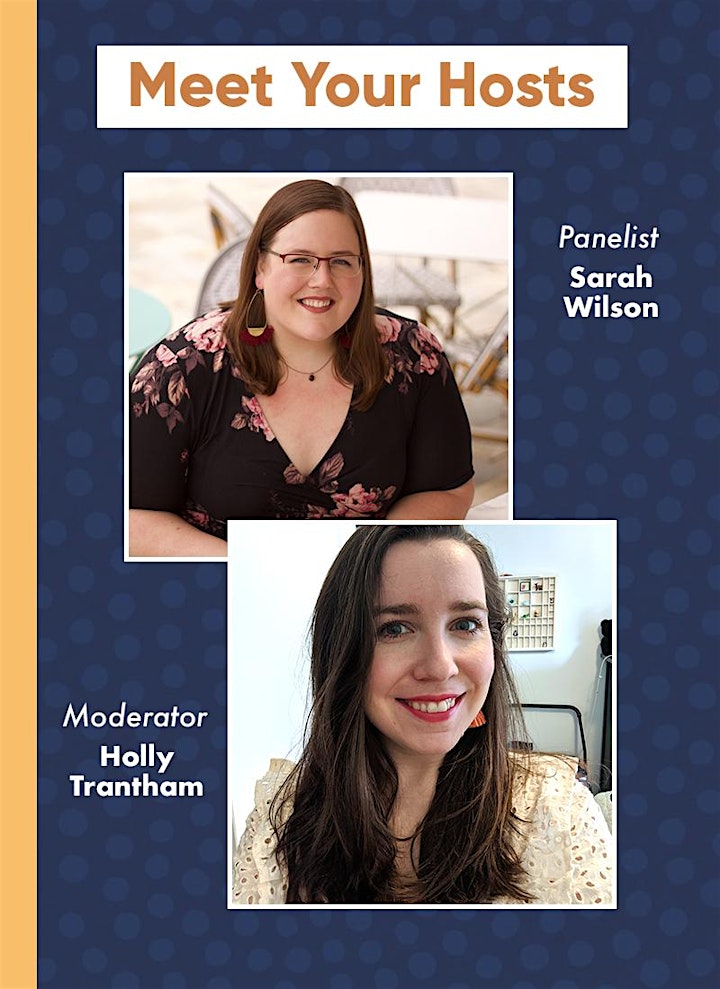 Sarah Wilson's Bio:
Sarah Wilson, aka Budget Girl, is a YouTuber, debt-destroyer, side-hustler, financial wellness advocate and newbie real estate investor. She creates free resources and content on how to live a frugal, fun and fearless life, build wealth, create income streams, and live your best life with the aid of a budget — regardless of your current income level!
A trailblazer for transparency in the personal finance space online, she documented her successes and challenges paying off $33,000 of student loans in just three years on a tiny reporter's salary of $26,000/ year, sharing her exact budget and real life numbers while side-hustling, negotiating for better pay and positions and improving her frugal skills. Now she has seven streams of income, a net worth of over $100,000 and is building wealth as a single woman still on an average income. She loves teaching others how to master their money and build the life they want at budgetgirl.com.
Holly Trantham's Bio:
Holly has been with the TFD team since September 2016, and currently leads TFD's editorial strategy and branded campaigns. In her free time, you can almost always find her devouring a romance novel or a slice of cake (or both simultaneously). She lives in Brooklyn with her husband and cat.